Kinesio Physical Therapy & Sports Rehabilitation was founded in 2003 by Faith Hagerty, P.T., cert. MDT, CSCS as a way to provide quality one-on-one care to each client in order assist them with their recovery from injury/surgery quickly, safely and effectively. In addition, equip each person with the necessary tools and education to prevent reinjury.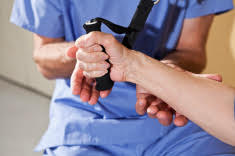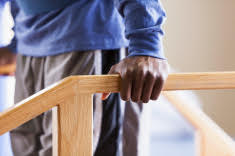 Practice Facts
Founded: 2003
Physical therapists on staff: Faith Hagerty, PT, cert. MDT, CSCS
Number of patients treated: One patient per therapist per hour. No aides or assistants. You will see the same person each time.
Our Philosophy
Education: We help you understand your injury to help you take an active role in your recovery process.
Treatment: We use education, exercise instruction and manual techniques, as needed, to help you achieve your goals and highest level of function quickly and effectively.
Prevention: We empower you with techniques and tools to reduce future injuries and recurrences.
Office Location
821 West Benfield Road, Suite 7 Severna Park, MD 21146-2220
Sign up for our newsletter