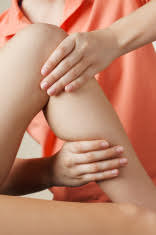 Neck and back pain: Including disc herniations, degenerative disc disease, spinal stenosis, post op cervical and lumbar surgeries, sciatica, headaches utilizing The McKenzie Method, also known as Mechanical Diagnosis and Treatment. This is an evidence-based approach that is highly effective in treating spine and joint issues. It emphasizes active patient involvement that utilizes sound assessment, treatment and prevention via correct movement patterns to eliminate pain and restore function to get you back to what you want to be able to do. We have success where others have failed. Well-informed, educated decision regarding your health care.
The following conditions also utilize the McKenzie Method, manual techniques, neuromuscular re-education and TMR as indicated:
Peripheral joint injuries: shoulder tendinitis, tennis/golfer's elbow, groin pulls, knee sprains, ankle sprains, plantar fasciitis
Musculoskeletal and sports injury:
Plantar fasciitis, ankle sprains:
Orthopedic pre and post-surgical rehab: Including rehab of joint replacements, ligament repairs (ACL, PCL, labral repairs), rotator cuff repairs, spinal surgeries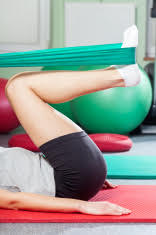 Wellness and injury prevention: Teaching you how to prevent injury and recurrences. We offer sound prevention techniques for golfers, tennis players, runners and other sports competitors and enthusiasts to keep you in the game. We offer a complimentary 15 minute injury evaluation. Call 443-795-4191 for an appointment today!
Sign up for our newsletter